Main Content
Nelson Home Group
Slider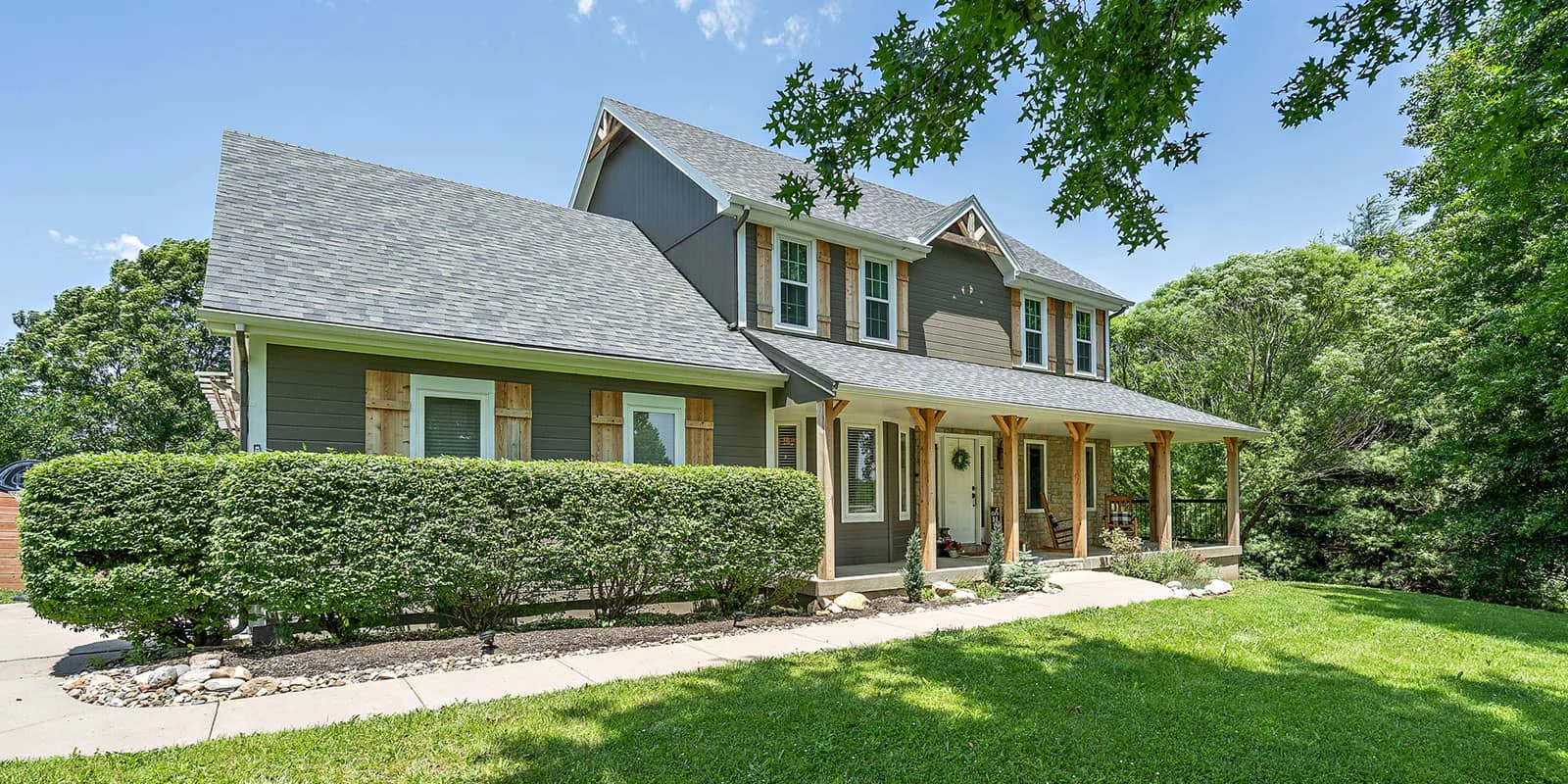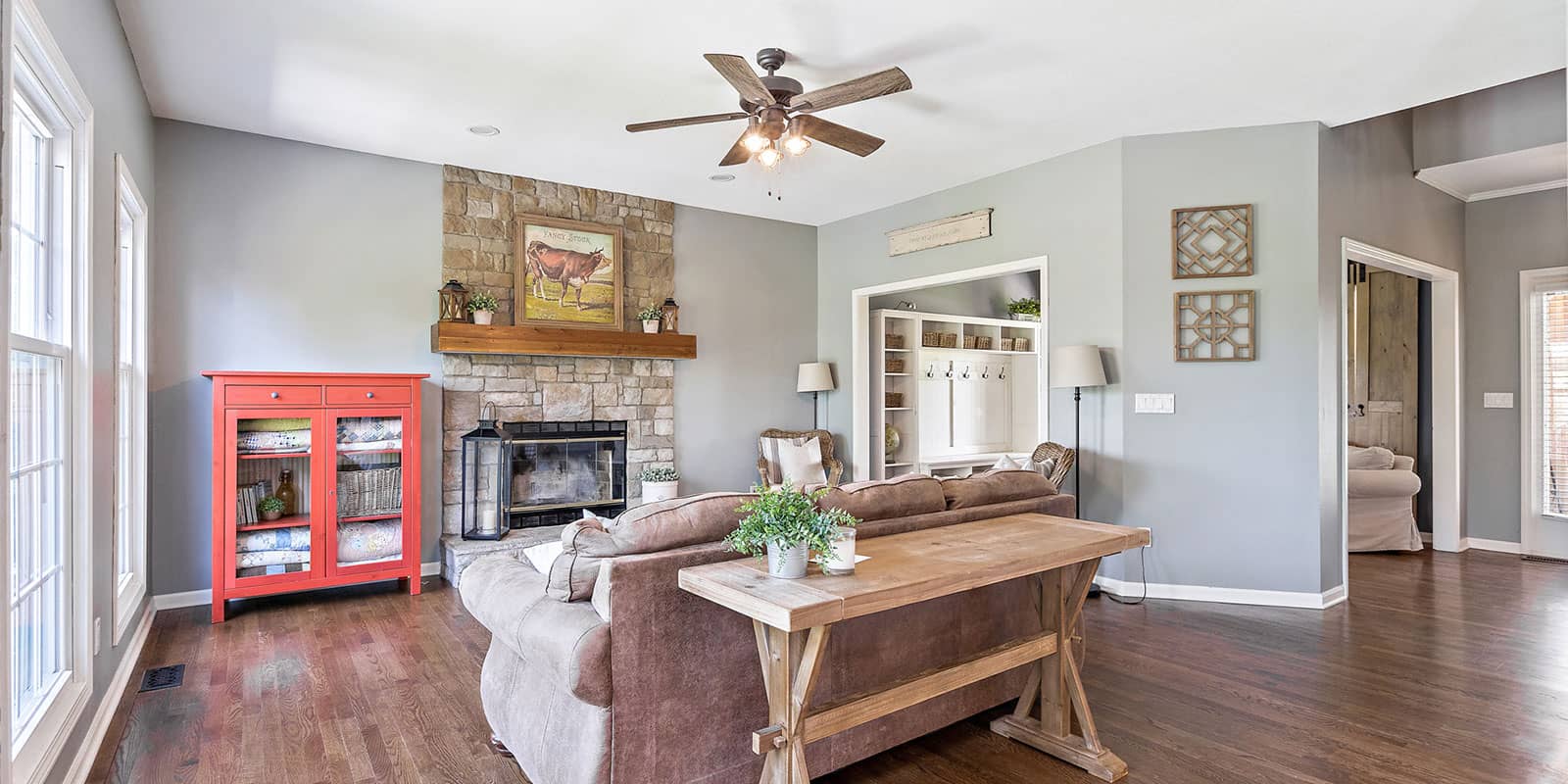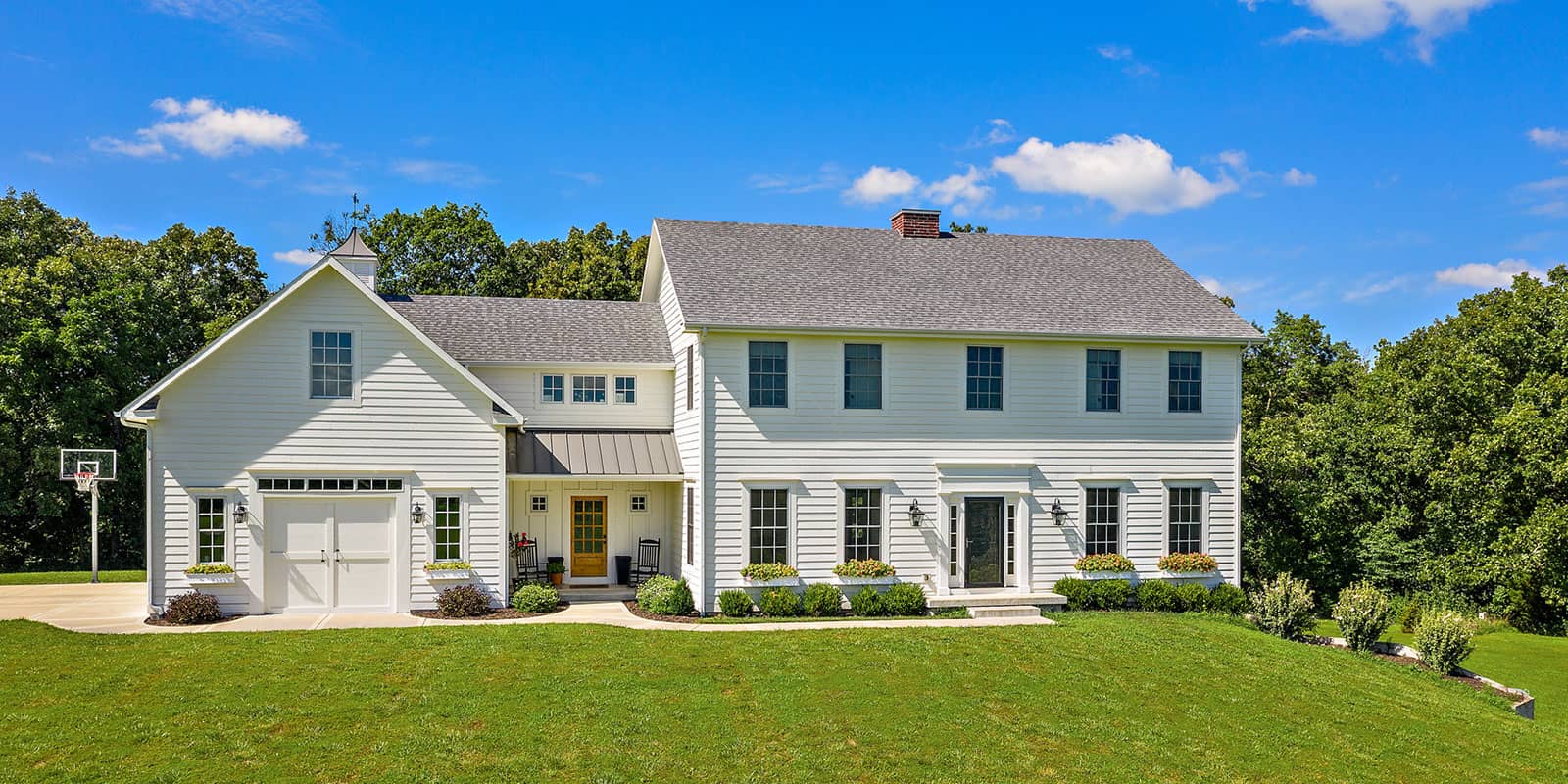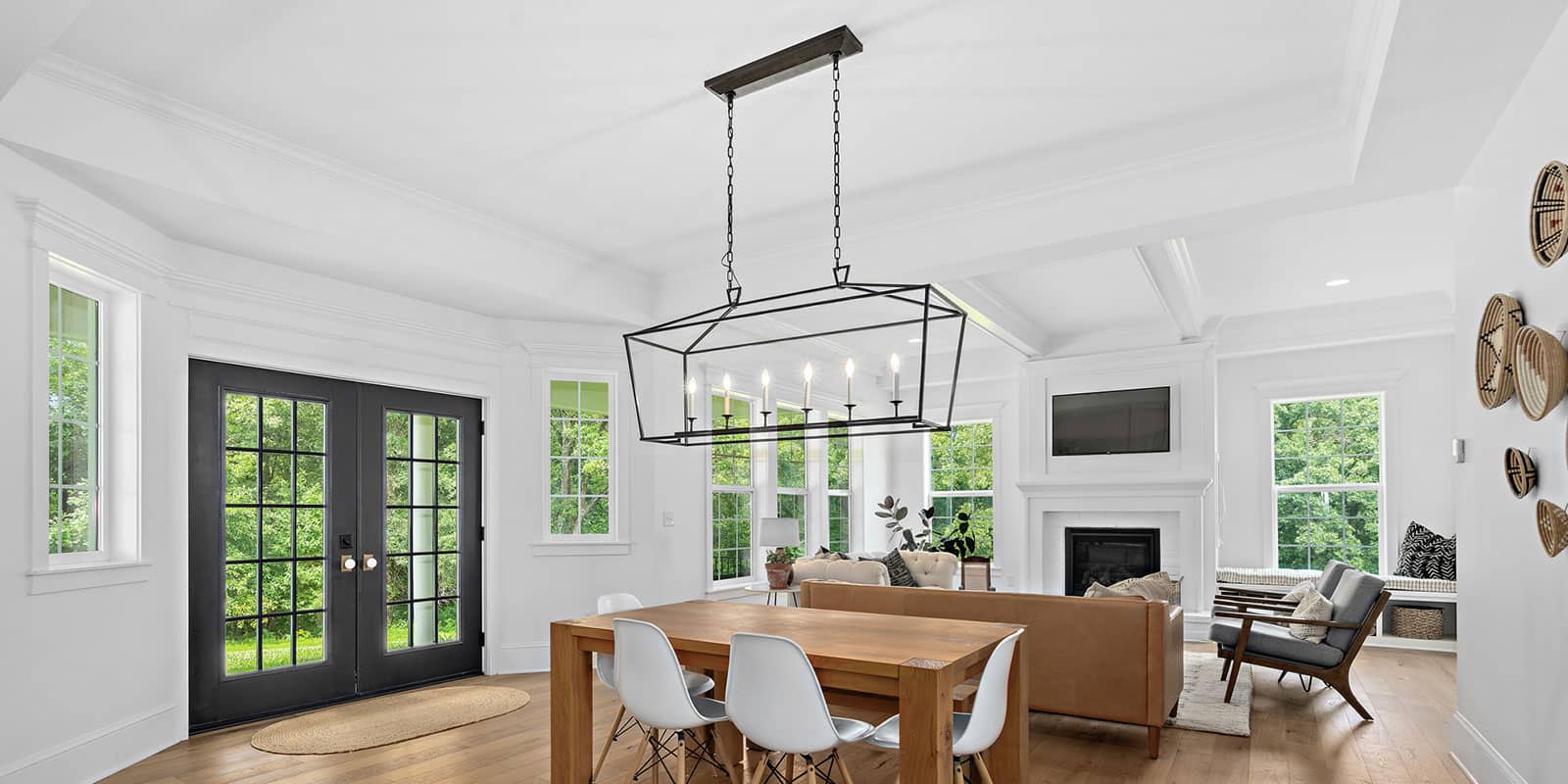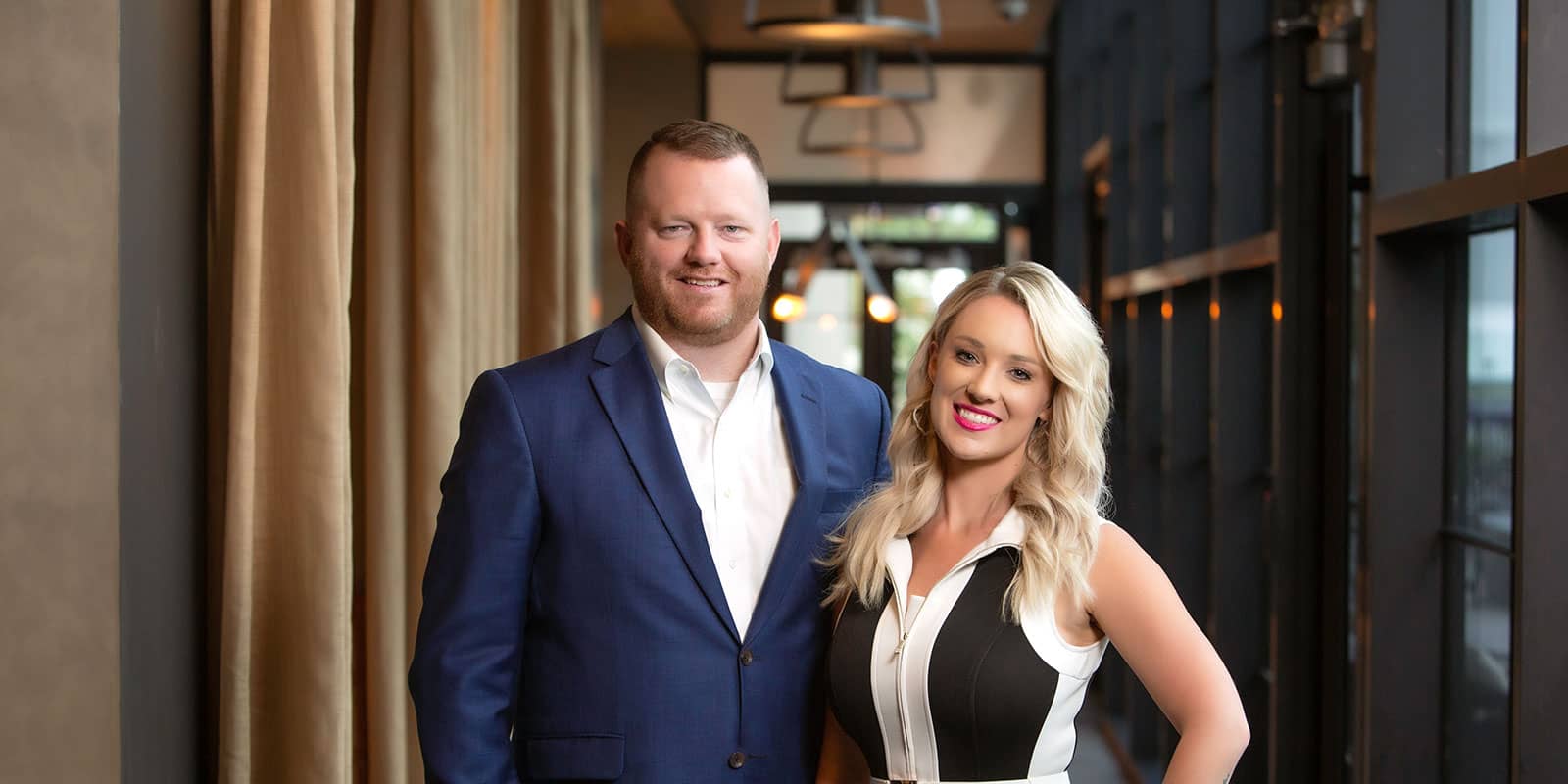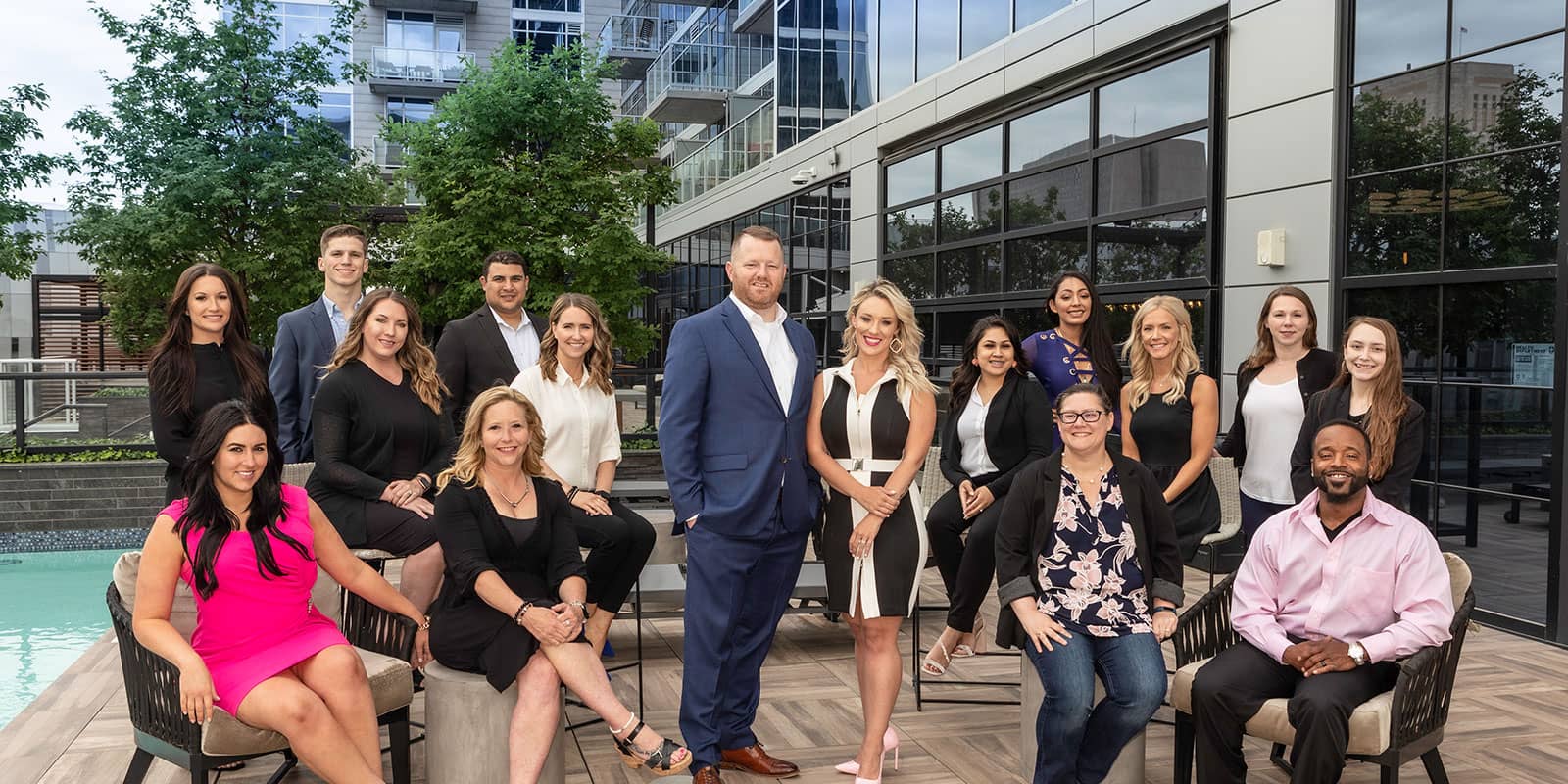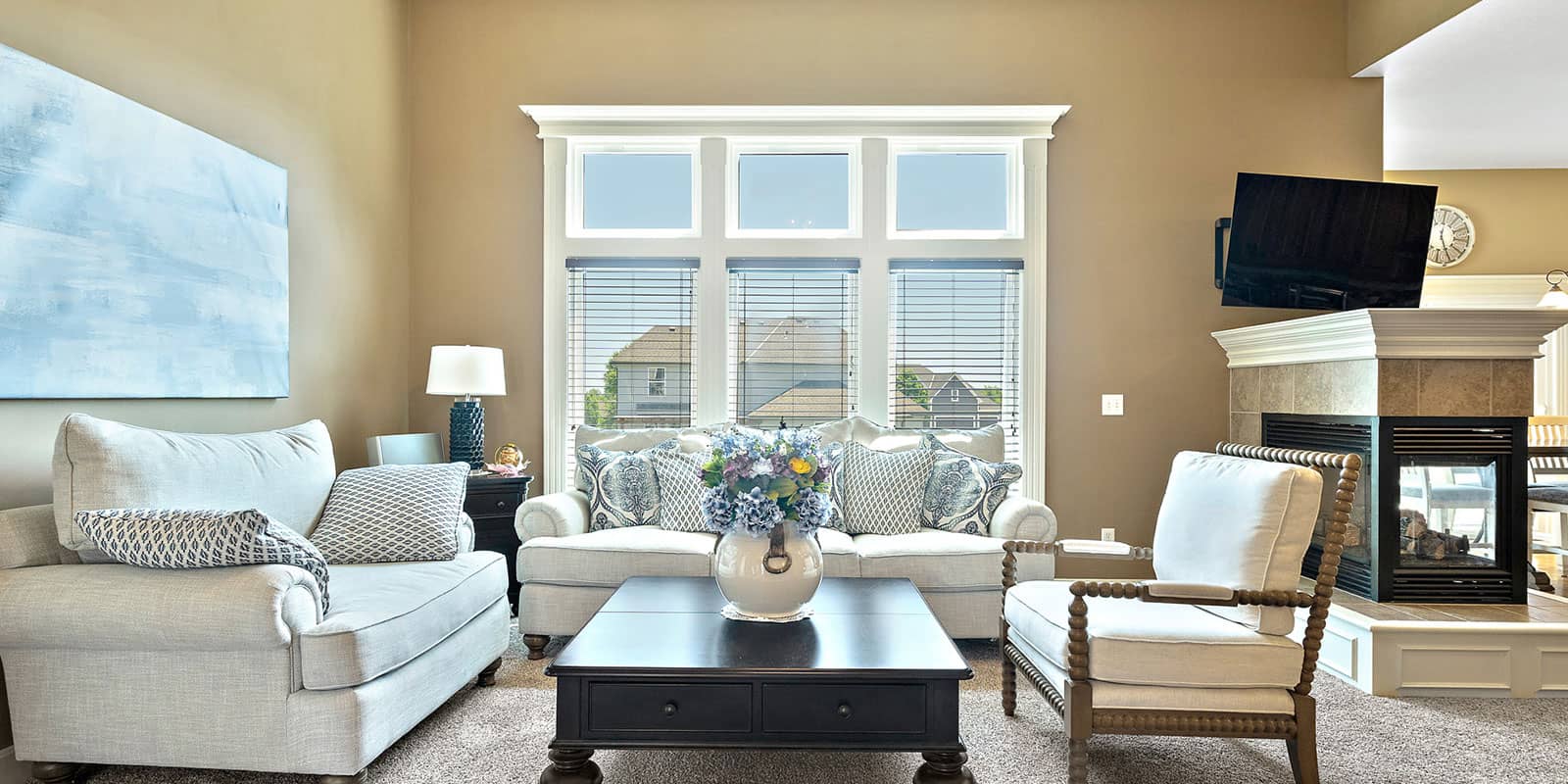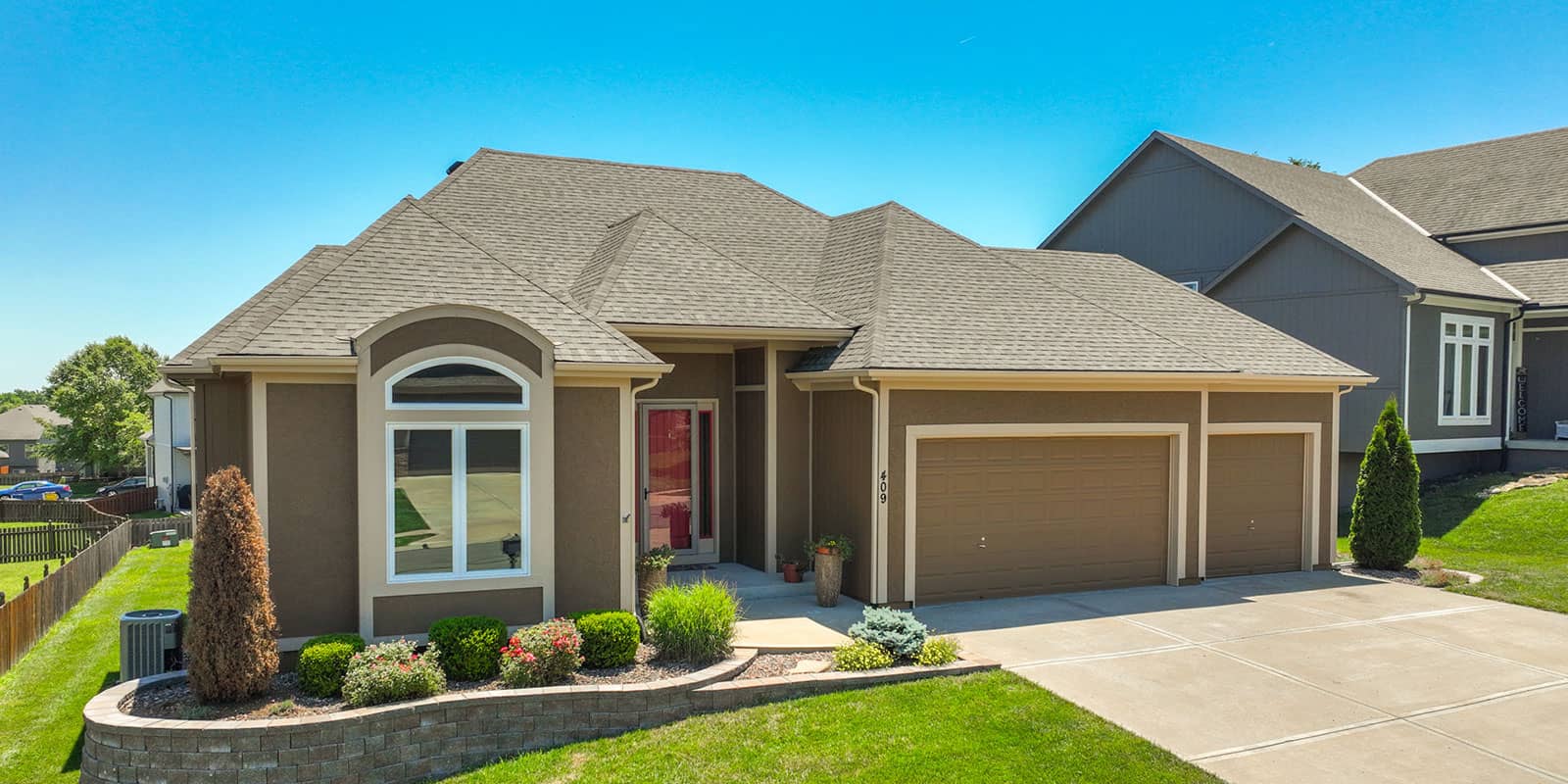 As Seen On
As Seen On










Featured Neighborhoods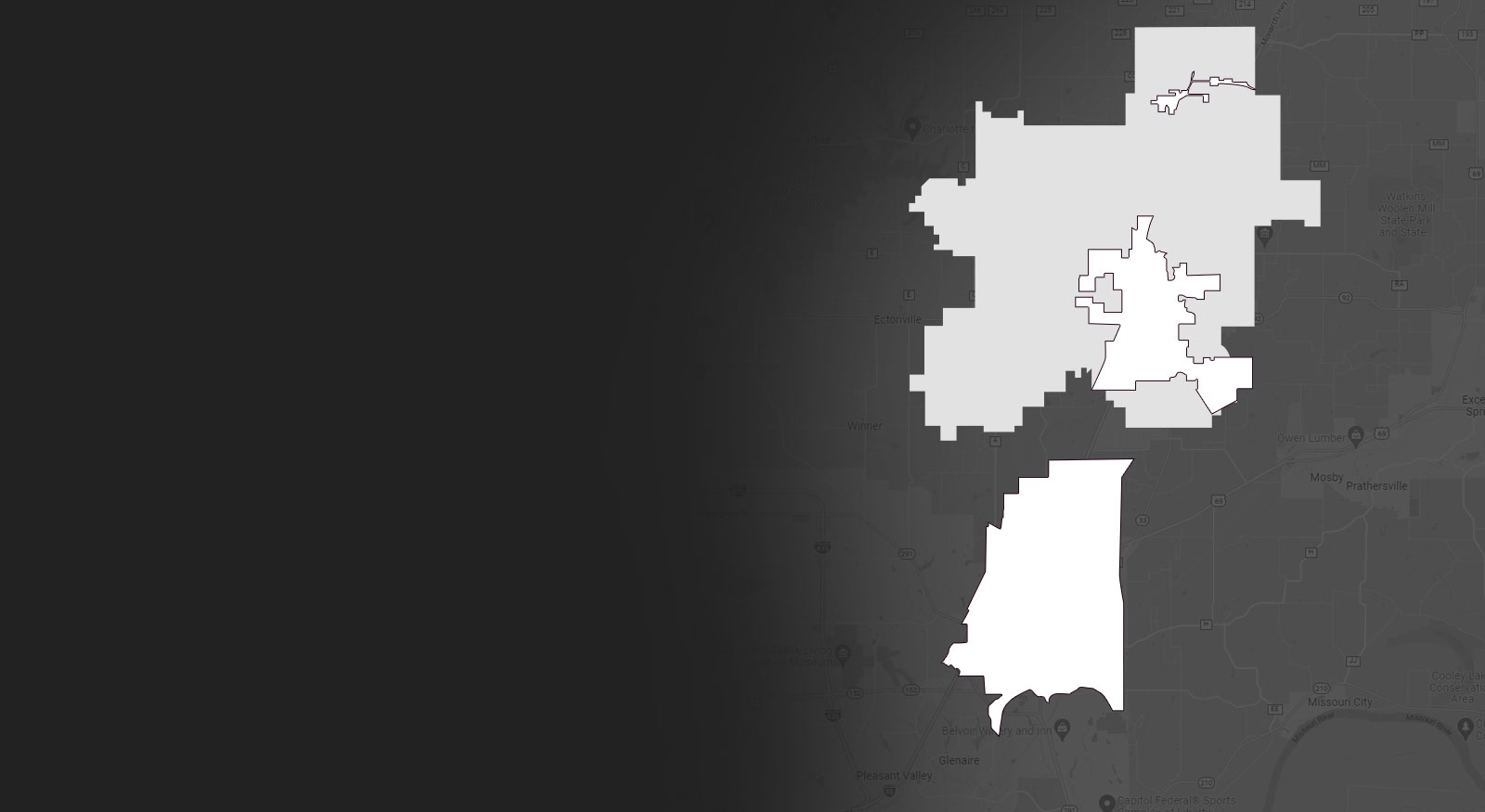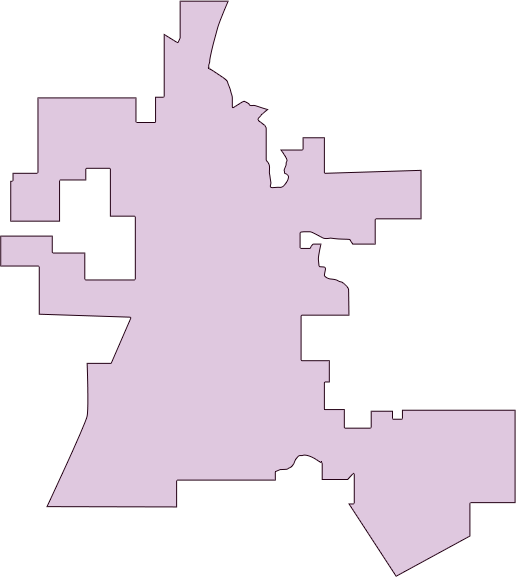 Kearney
Kearney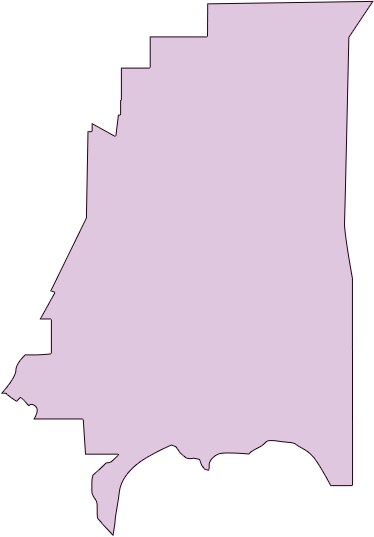 Liberty
Liberty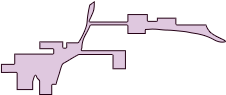 Holt
Kearney School
District
Selling Your Home
One of the most crucial choices you'll make when selling your house is selecting the correct real estate agent. Kearney Strong has been setting records for years while steadily lifting the bar for the market. The collective experience of our team offers a degree of negotiation and representation expertise that is consistent with the marketing they have come to be renowned for.
Meet Lauren Miller - Nelson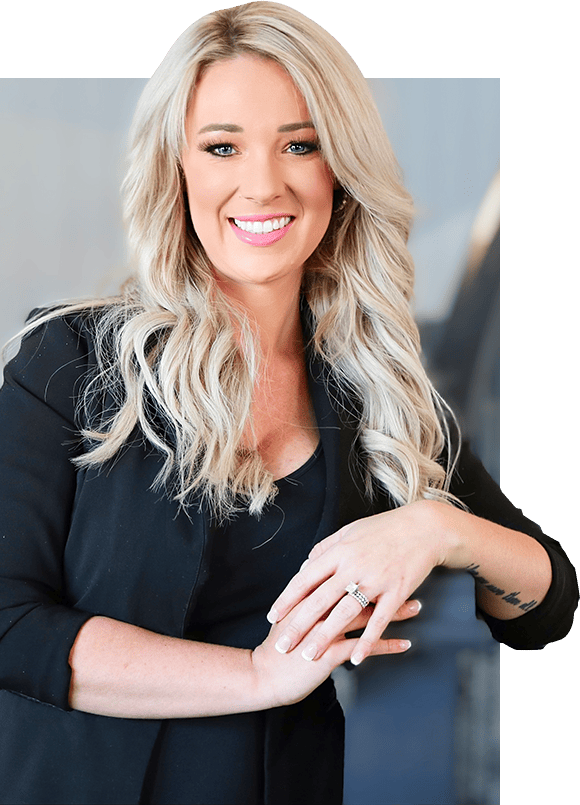 Meet Lauren Miller-Nelson
From when I was a little kid to when I settled down with my own family, I have always been proud to call Kearney my home. I love this town, being involved with my community, and being able to work with clients in our community to maximize their equity.
I created Nelson Home Group Kearney Strong to be able to serve the people in my community, and provide them with a real estate expert rooted in their hometown. It is an honor for me to be able to help those in my community through the home selling process and to help them earn top dollar for their property. My knowledge and passion for Kearney, the Kearney School District, and real estate allows me to help sellers through this fun, competitive, and fast paced environment. Being able to walk sellers through the process from start to finish is something I truly enjoy and aim to make as stress free and fun as possible!
Selling your property can be stressful—but it doesn't have to be! With the #1 marketing plan in Kearney, my expertise in the area and notoriety in the community, Nelson Home Group Kearney Strong can put more money in your pocket—without the stress!
The Nelson Home Group Kearney Strong - Community Involment
The Nelson Home Group Kearney Strong Community Involvement
As Kearney's #1 Real Estate expert, serving our clients and being involved in our community are Nelson Home Group Kearney Strong's top priorities.
We strive to provide the Kearney community with not only the most memorable home buying or selling experience but also a helping hand across events and organizations that continuously help Kearney to thrive.
Whether it is live music from local bands, city wide festivals, activities for the whole family or Kearney Bulldog events and activities, we take pride in supporting the people, businesses, organizations and school district in our flourishing community.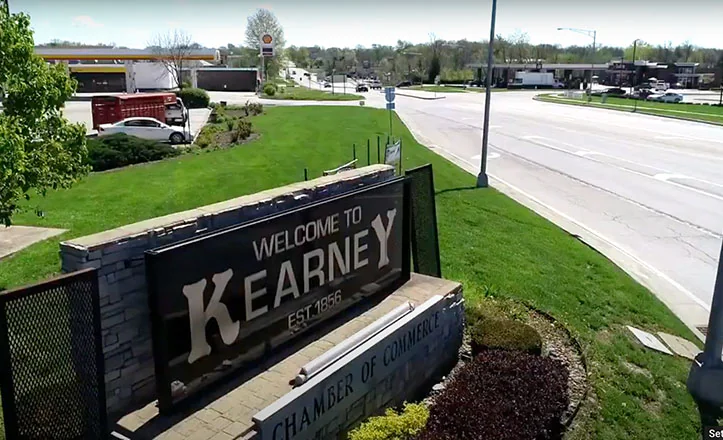 Events Sponsored by Nelson Home Group Kearney Strong: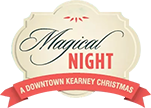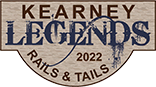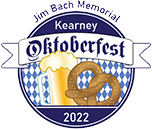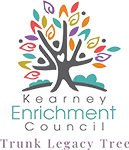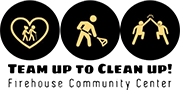 Community Organizations:
Members of: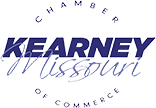 Sponsors of:


Testimonials - What Our Clients Say
Testimonials What Our Clients Say
Lauren and her team are very professional. The entire experience was 5 stars.
Chuck
Valued Past Client
Lauren and her team are awesome. They have a very efficient system and stay in contact throughout the selling process. Even though we were selling house #4 we still had questions and concerns and Lauren was great with answering in a timely manner and was patient with us through our concerns. Lauren and her team made the sale of this house seamless and easy.
Danielle
Valued Past Client
Lauren sold our house the same weekend she listed it. She was great to work with. Very professional, knowledgeable, and great to work with. I would highly recommend her to anyone looking to buy or sell their home.
David
Valued Past Client
Couldn't be more satisfied with this team! They're so easy to work with, very knowledgeable, and go above and beyond throughout the entire process. Highly recommend!!!
Kelsey
Valued Past Client
Lauren and her entire team made our home selling process so unique. If you want, professional, personable and attentive service, THIS is the lady to call.
Lisa
Valued Past Client
Professional, responsive organized, and an expert in the field. Working with Lauren, Laura, and Jason was a pleasure. Lauren and her team were very responsive to phone, email, and text. They were diligent in following up after our first meeting. Lauren and her team went above and beyond to help answer our many questions and guide us through the process of finding and closing on a new home. I've worked alongside real estate agents for 18 years in a technology role and it's easy to spot the good ones and the not-so-good ones. Lauren and her team are exceptional. I wouldn't hesitate to recommend Lauren and her team to anyone looking to buy or sell a home. If you're considering working with Lauren, go for it! You won't regret it.
Matt
Valued Past Client
Amazing people. Support everything, Kearney.
Mayor Randy Pogue
Valued Past Client
Lauren and her team have been wonderful to work with. She is professional, experienced, and cares about her clients, as well as the community. Communication was always quick and thorough, providing our family with valuable information in a timely manner. The Nelson Home Group helped our family sell our home with multiple above-asking offers, and then helped us close on a new construction build, walking us through the entire process of building a new home. Lauren made buying and selling a home easy from start to finish. She's a fantastic realtor, with an amazing team around her! I highly recommend using Lauren and Nelson Home Group for all of your real estate needs!
Perrie
Valued Past Client
We were new to the KC area three years ago. In that time Lauren has helped us buy 2 and sell one. She's terrific, and has a great team alongside. Lauren and her folks are a pleasure to work with, and they take care of every detail. I think we are on the house 13 so real estate transactions are part of our life. Lauren and her team make it so much easier. I highly recommend!!
Scot
Valued Past Client
Excellent sales and service combined. Lauren and her team are the absolute best around. They took excellent care of us from start to finish. They made sure every detail was covered. I would recommend this team to everyone around. You will NOT be disappointed!
Terri
Valued Past Client
View All Testimonials +